Chairman of the University Council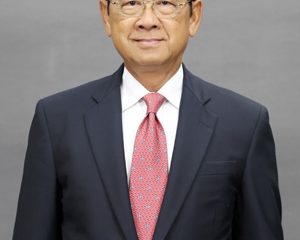 Dr.Narongchai Akrasanee
Vice Chairman of the University Council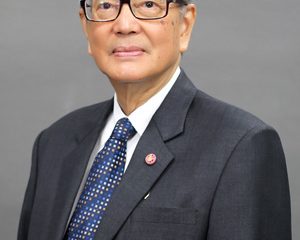 Dr.TEJ BUNNAG
Dr. KURUJIT NAKORNTHAP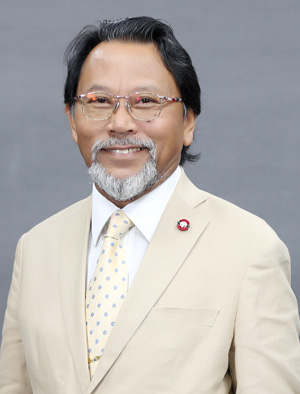 Mr. PRAMODE VIDTAYASUK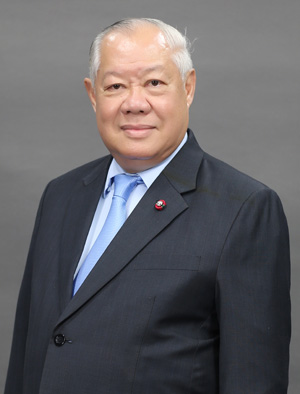 Mr. SUNTHORN ARUNANONDCHAI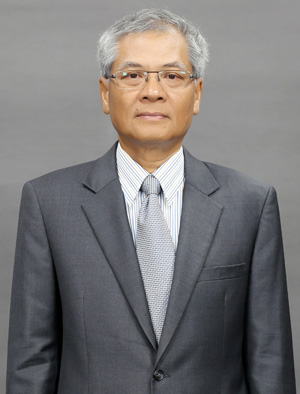 Mr. SURAPON PETCHVRA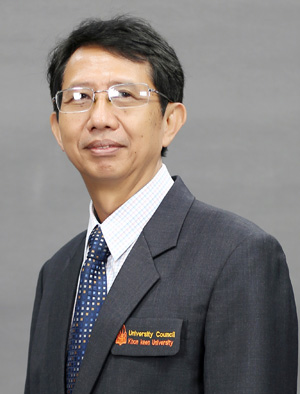 Mr. CHALERMCHAI VONGNARKPETCH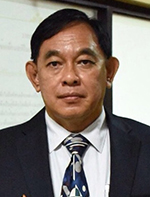 Mr. PHONGJARAT RUAYRAM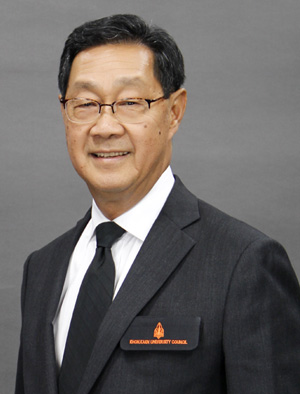 KHUN PRIDIYATHORN DEVAKULA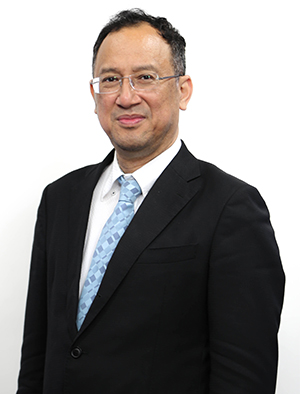 Assoc. Prof. THANACHART NUMNONDA, Ph.D.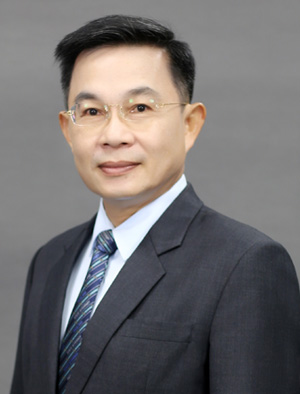 Dr. WICHAI TUNYAPANICH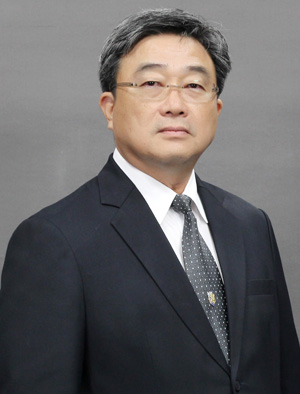 Assoc. Prof. WEERAPONG PAESUWAN, Ph.D.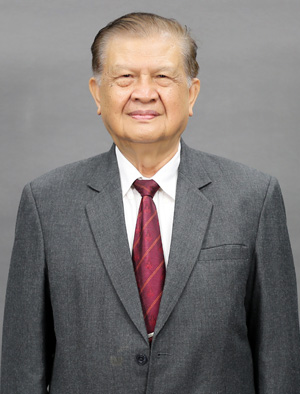 Prof. SASTRI SAOWAKONTHA, M.D.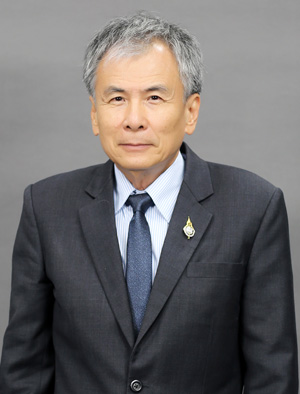 Prof. SOMCHART SOPONRONNARIT, Ph.D.
Appointed Administrative Members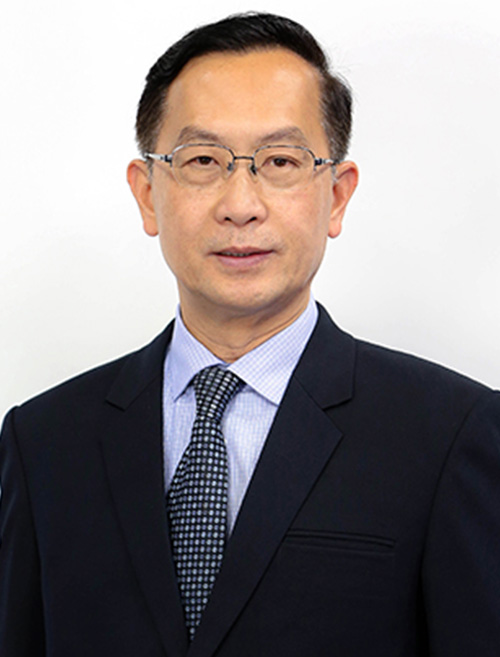 Assoc. Prof. CHARNCHAI PANTHONGVIRIYAKUL, M.D.
Acting KKU President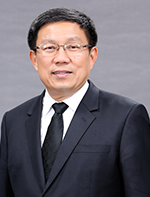 Dr. SOMSAK JUNGTRAKOON
Governor of Khon Kaen Provice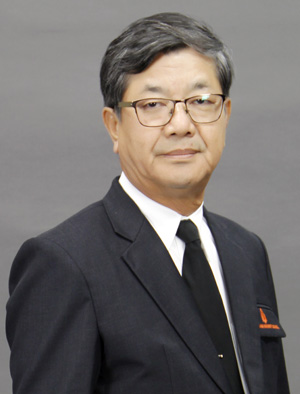 Mr. AMNAT PROMMASUTRA
Chairman of University Promotion Affairs Committee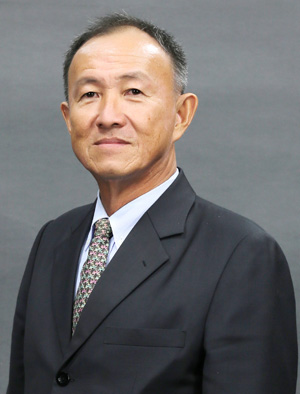 Mr. SOMSAK TAECHAROENVIRIYAKUL
Chairman of KKU Alumni Association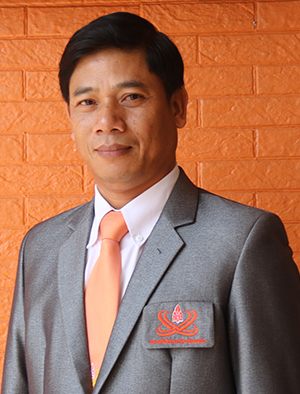 Assist.Prof. SURAPON NESUSIN, Ph.D.
Chairman of Faculty and Staff Senate
Administrative Elected Members
Assist.Prof. SOMKIAT SRIJARANAI, Ph.D.
Dean, Faculty of Science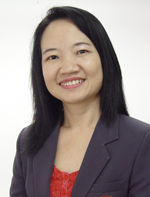 Assoc. Prof. WANIDA KANARKARD, Ph.D.
Director of KKU Library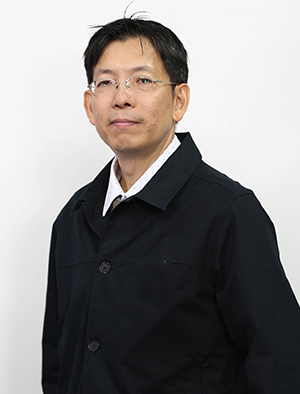 Assoc. Prof. PANITARN PEERAPATTANA, Ph.D.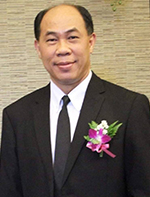 Assoc. Prof. CHAINARONG NAVANUKRAW, Ph.D.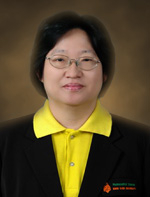 Assoc. Prof. JANEJIRA RUANGCHAYAJATUPORN, Ph.D.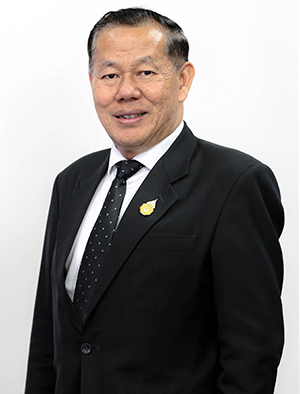 Mr.BOONYARITH SOMBUTLAI
Secretary of the University Council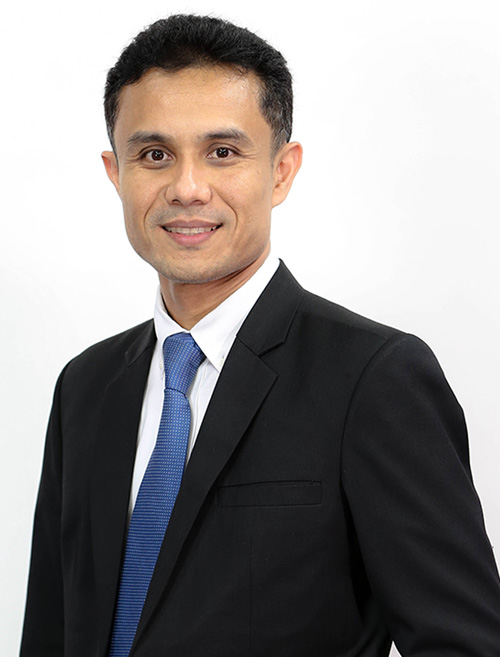 Asst. Prof. Denpong Soodphakdee, Ph.D.
Acting Vice President for Digital University Development
Assistant to Secretary of the University Council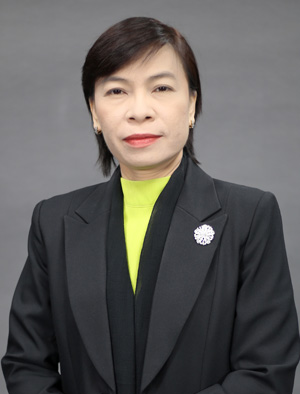 MRS.SUPARAT MOONSRI
Director Office of the University Council (OUC)