Under the project to mitigate poverty problem carried out by the Research Institute of Strategy and Coordination for Northeastern Development, which follows the Sufficiency Economy principle, the farmers in the areas of Nongbua Lamphu, Sakonnakhon, Khon Kaen, Kalasin, Buriram, and Amnatjaroen have been supported and assisted from the production steps to selling. Formerly, the farmers brought their farm produces and manufactured products to sell at the lawn on the first floor in front of Luang Po Khun Image at Srinagarind Hospital, Faculty of Medicine.
However, with the spread of COVID-19, the hospital found it necessary to use the space for screening patients; this periodical market has to be relocated so that the farmers are still able to sell their products.
The new "KKU Market to Solve Poverty" will be at the First Floor, adjacent to Kaen Mo Din Daeng Building, Khon Kaen University Staff and Officials Club.
We would like to invite KKU staff to visit the market and support the farmers by buying fresh farm produced and other goods. The market this month will be held on July 30-31, 2020 from 8:00 a.m. on.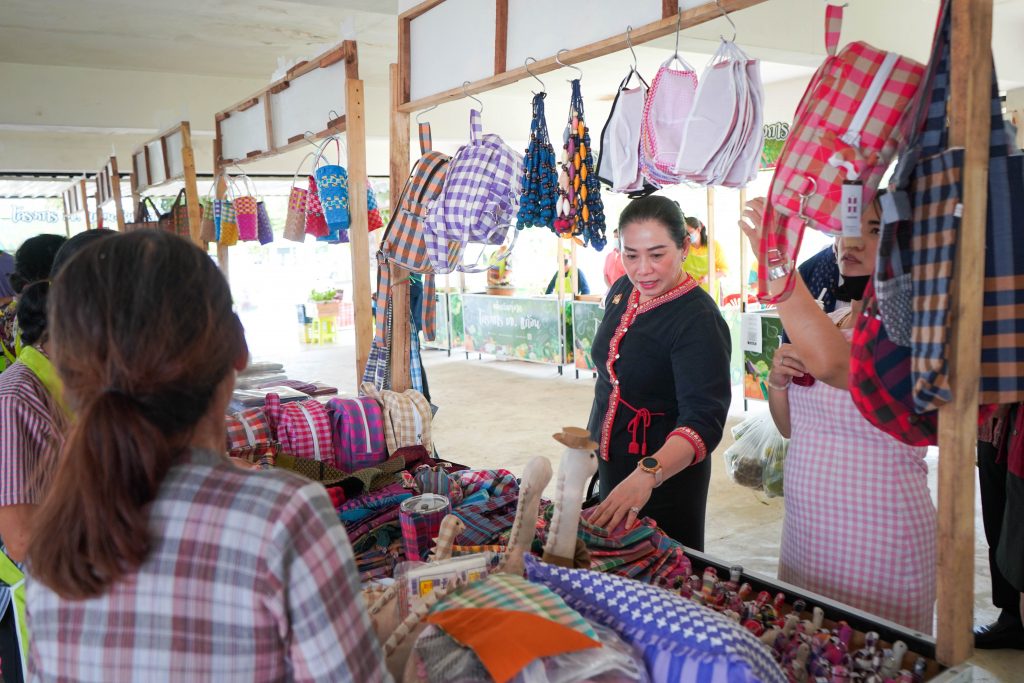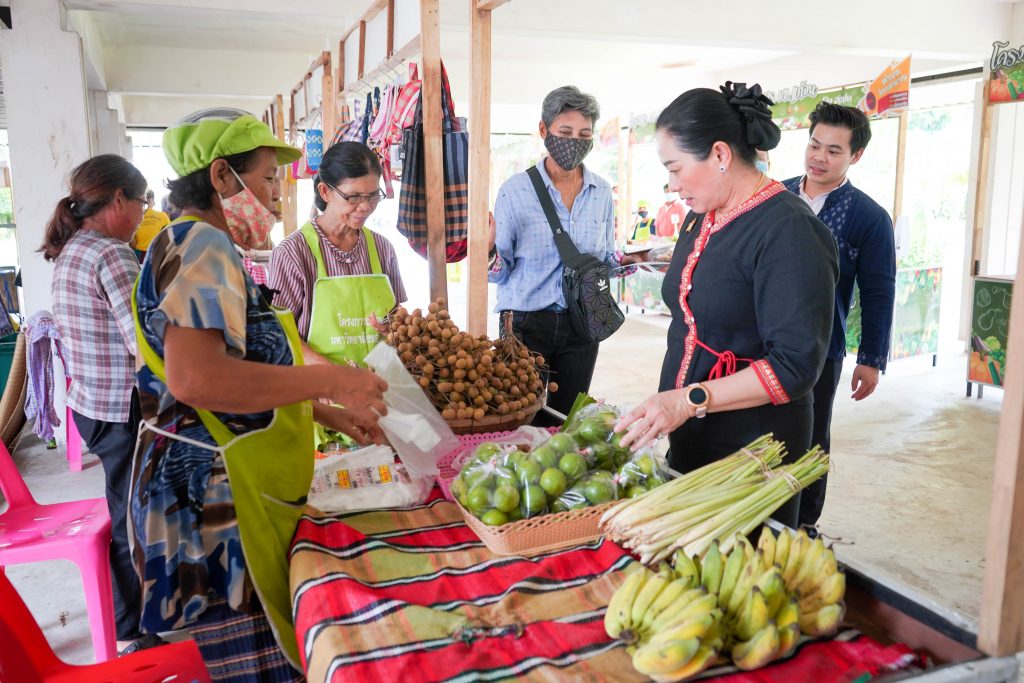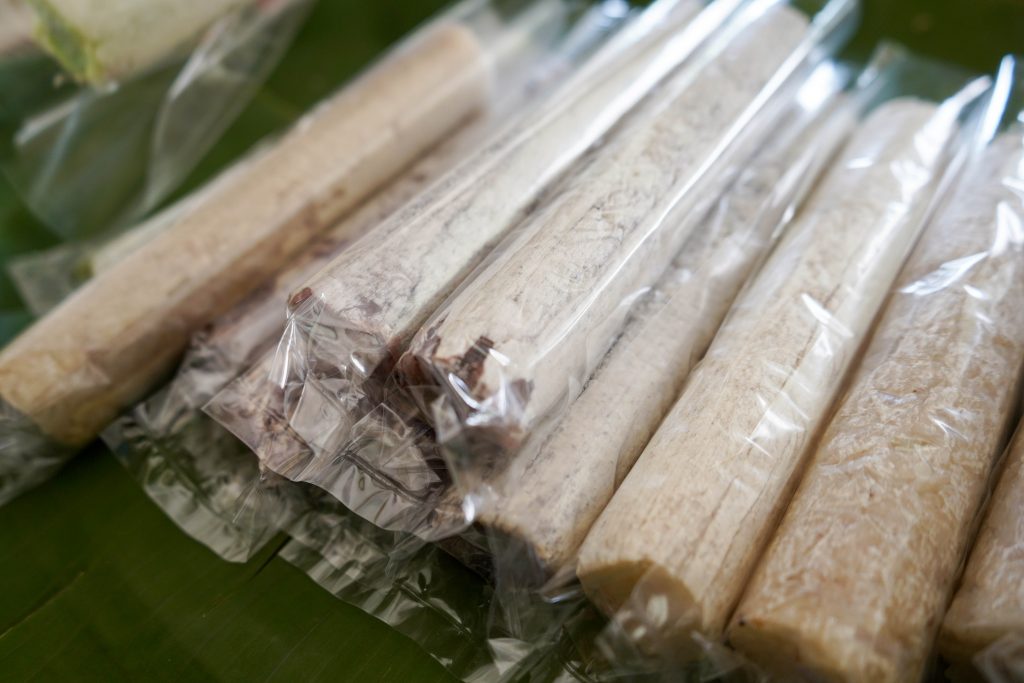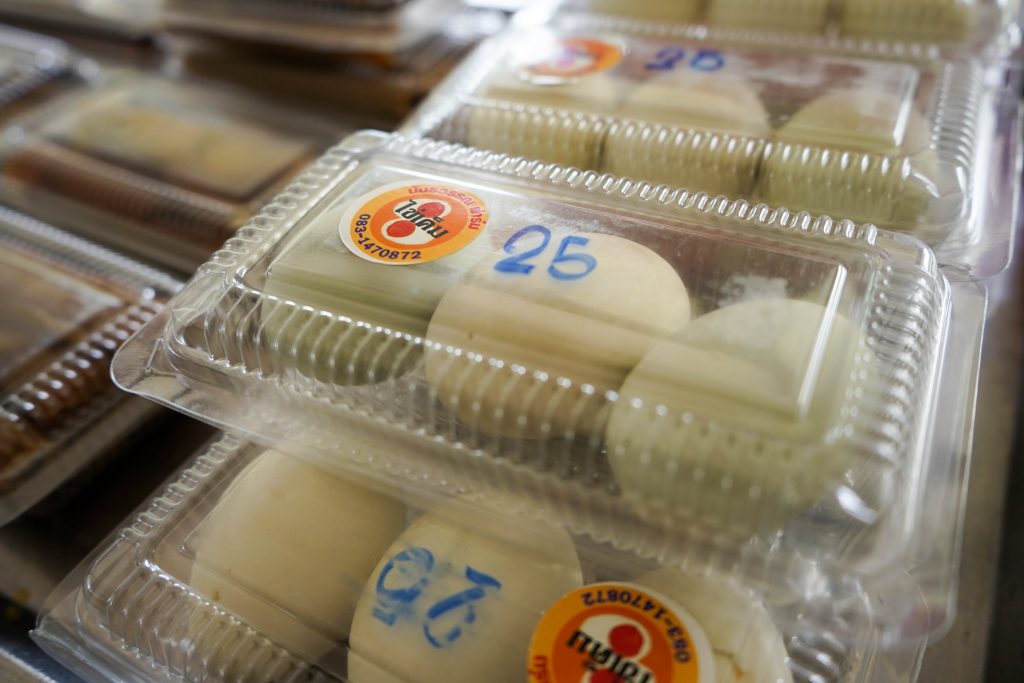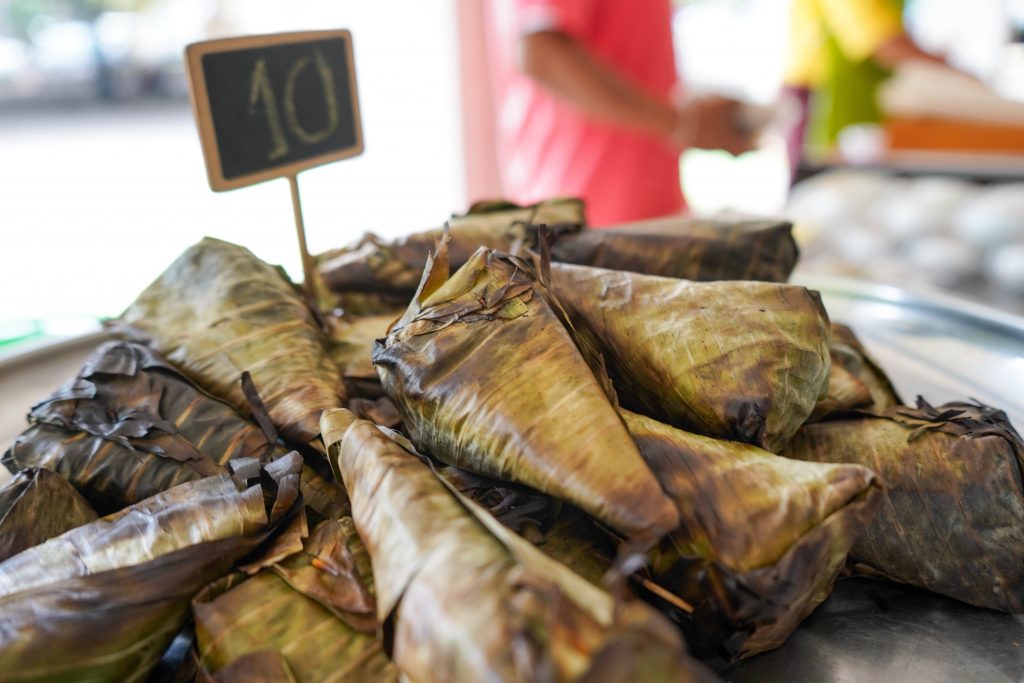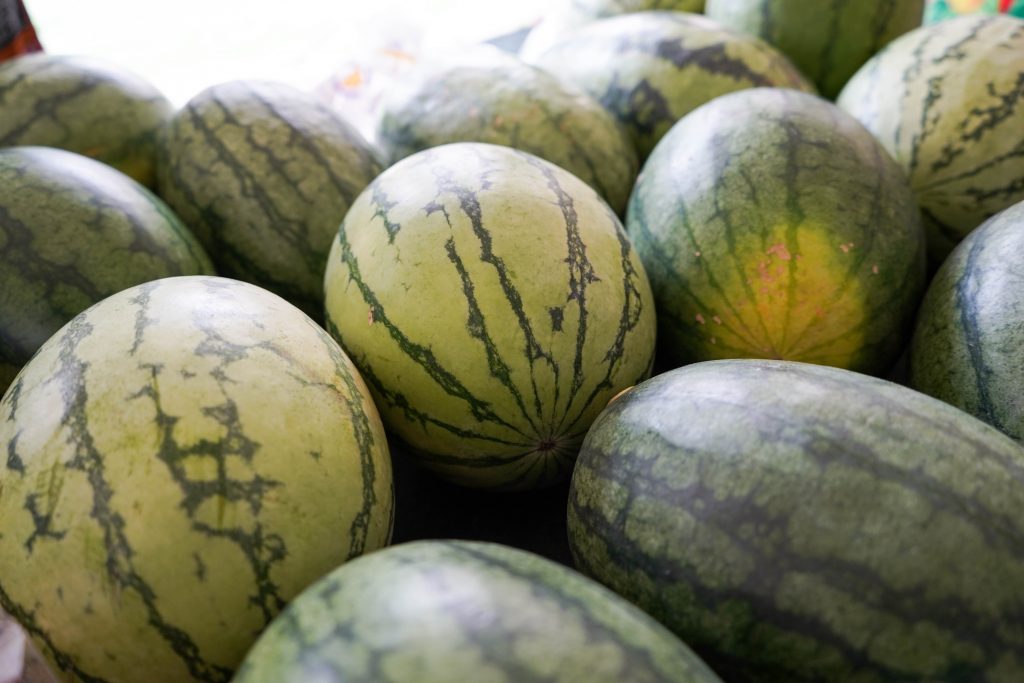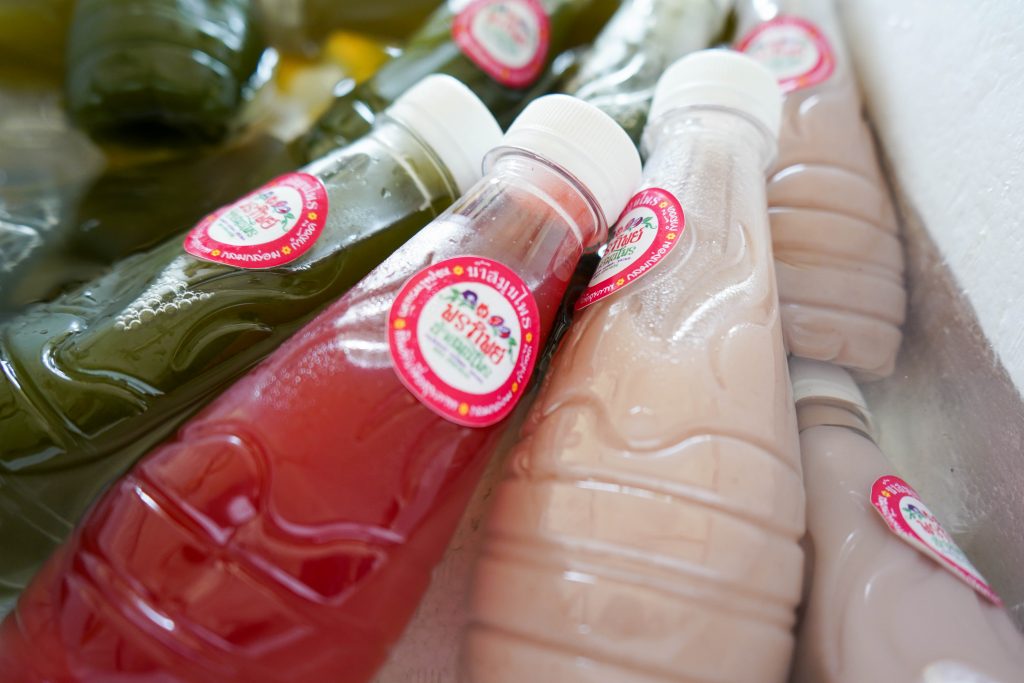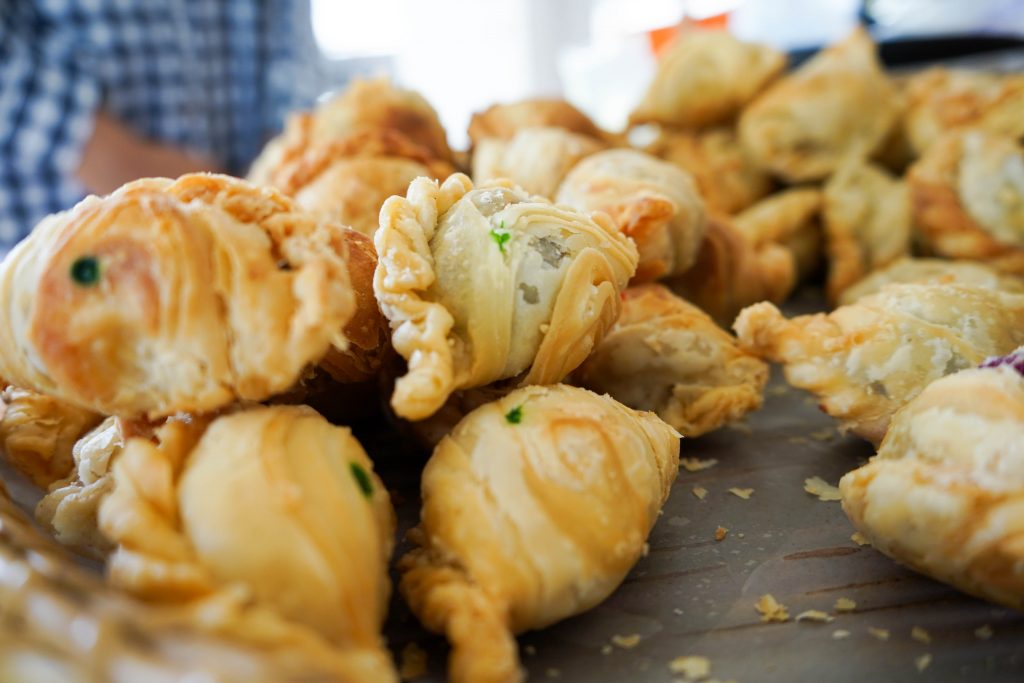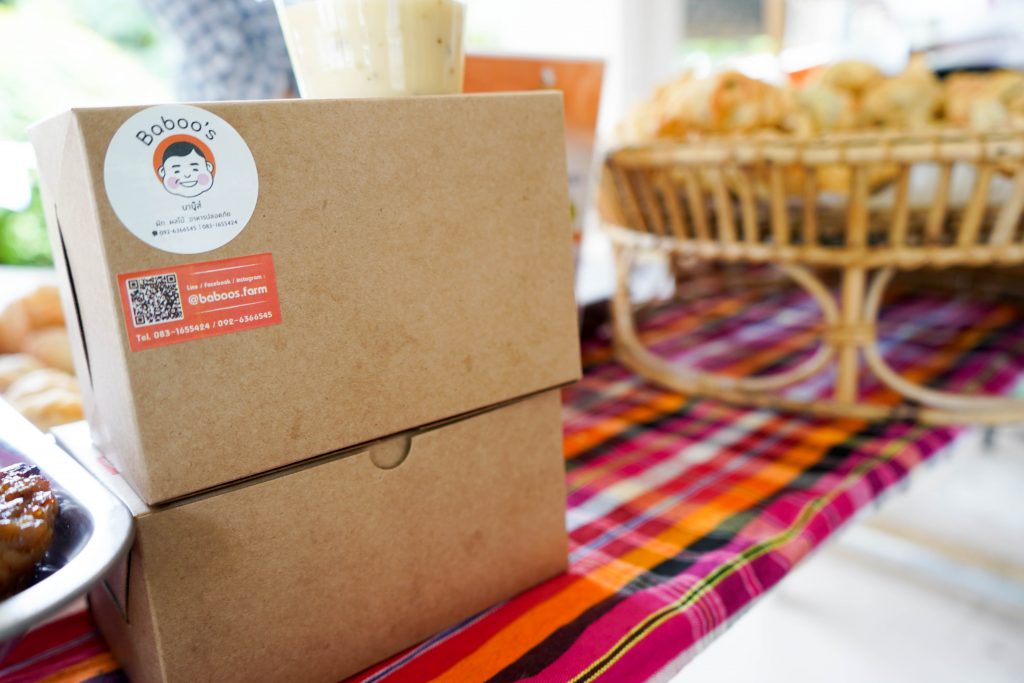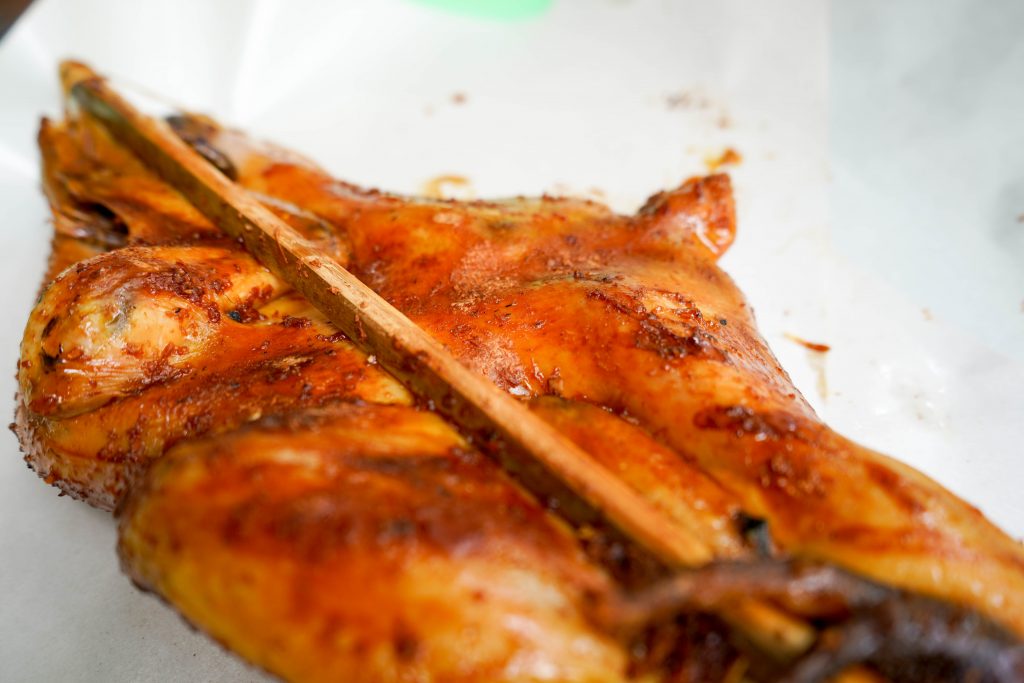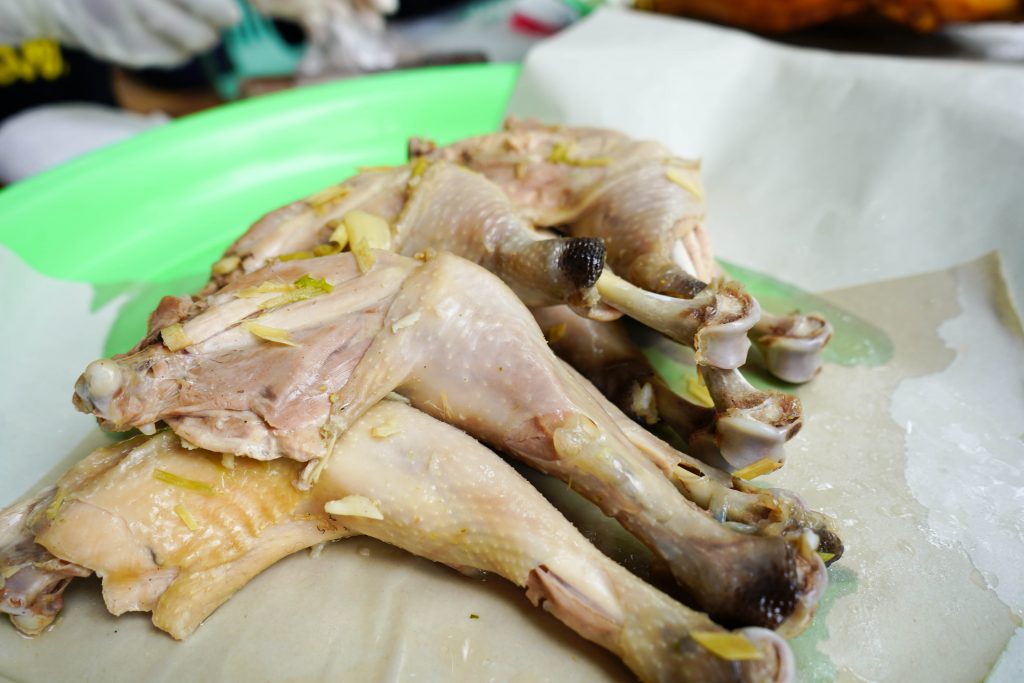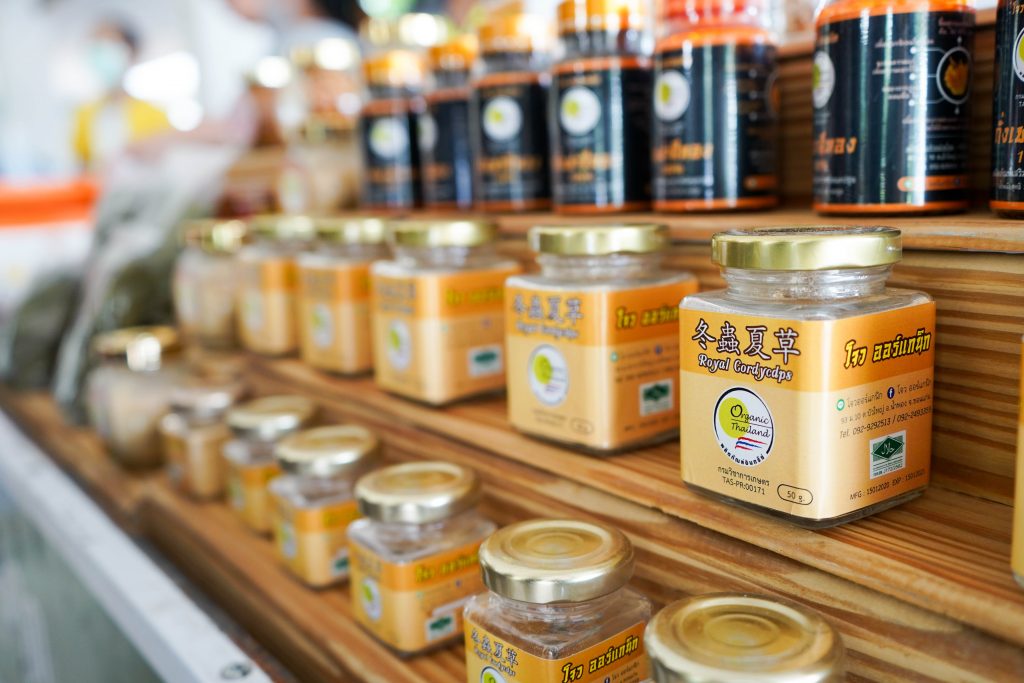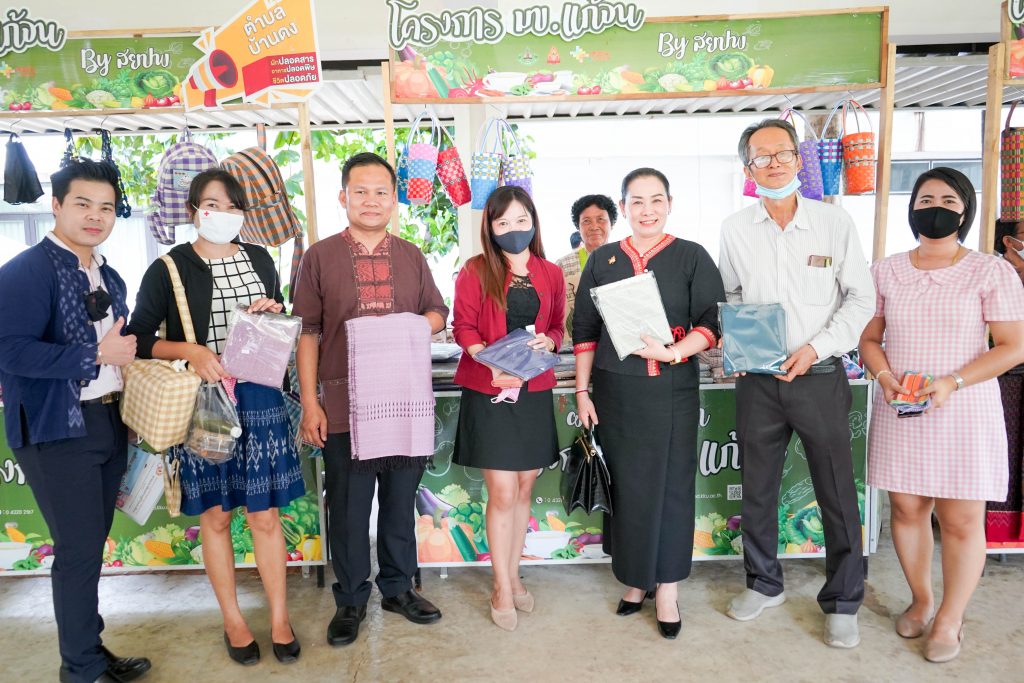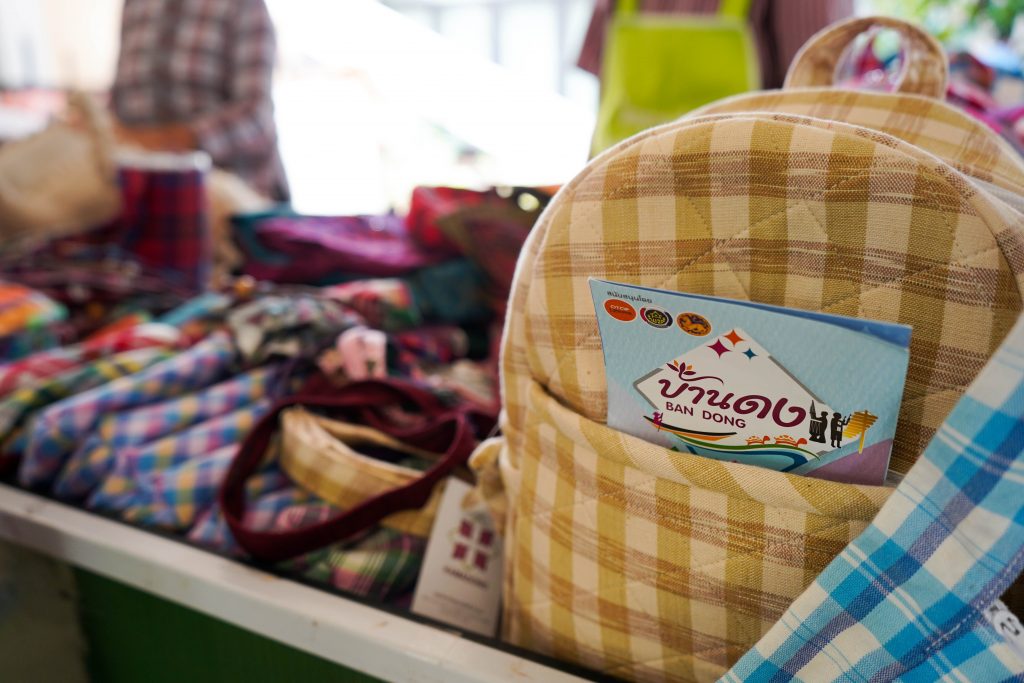 News: Chumporn Para 
[ Thai ]